That thing that you want to do, the places you want to go, that book you want to write…
Did you know that the biggest barrier to achieving those goals that have been locked away like a secret in your heart are ABSOLUTELY possible for you!
And I would love to show you how!
The most "successful" people in the world have a secret to proven success.
They know the power of having a mentor and coach and consistently working with one.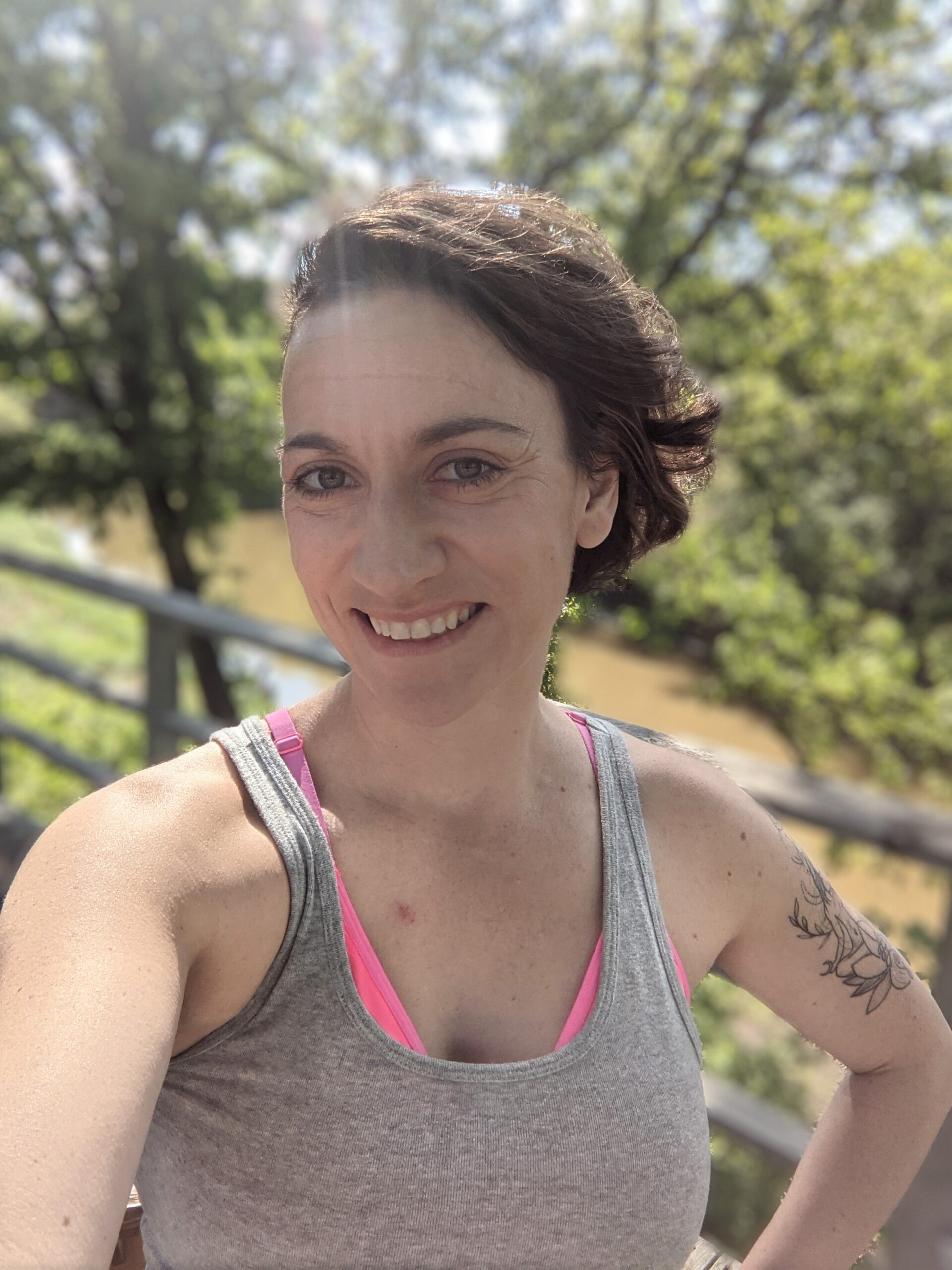 That desire you hold in your heart for something more, or something different. Or that goal you have had but have never quite achieved it … it is still there inside of you, waiting to be brought into reality.
Up until now, it has remained dormant. If achieving your goals was easy to do on your own,

you would have done so by now
I help you repattern your self-sabotaging behaviours and limiting beliefs that have kept you stuck and from achieving even greater results in your life.
Give yourself the gift of a structure of support and accountability. I would LOVE to be your cheerleader, coach and guide you into your own deep knowing. Most importantly, I will be the person who will relentlessly believe in you, even when its hard to believe in yourself, because I know you are meant for so much more!
I did the Dream Builder program with Charlotte & absolutely recommend working with her. The value in doing this is worth the investment & the time put in you will get in return tenfold. I learned so much about myself, how to get past obstacles & turn them into goals & dreams! I will continue to use these tools throughout my life! I am thankful for Charlotte's guidance & sharing the experience with me.
— Amy
Uncover those areas of deep desire that have lain dormant for far too long, and help you create a powerful vision for what you would LOVE in all areas of your life.
Repattern limiting beliefs
Move from living by default into living by design—creating an expansive mindset of growth and transformation
Learn to navigate from where you are now to where you would LOVE to be
Take inspired action with support
Are you wanting to live a life you would LOVE but
constantly get a feeling like there is NEVER enough time?
Try on this FREE 10 minute morning routine and see how a simple routine
can help you be more present with your family, more productive in your work.
Goodbye Guilt! Hello Freedom!
My 10 Minute Morning Routine to help you master your time
so you can live a life you LOVE!